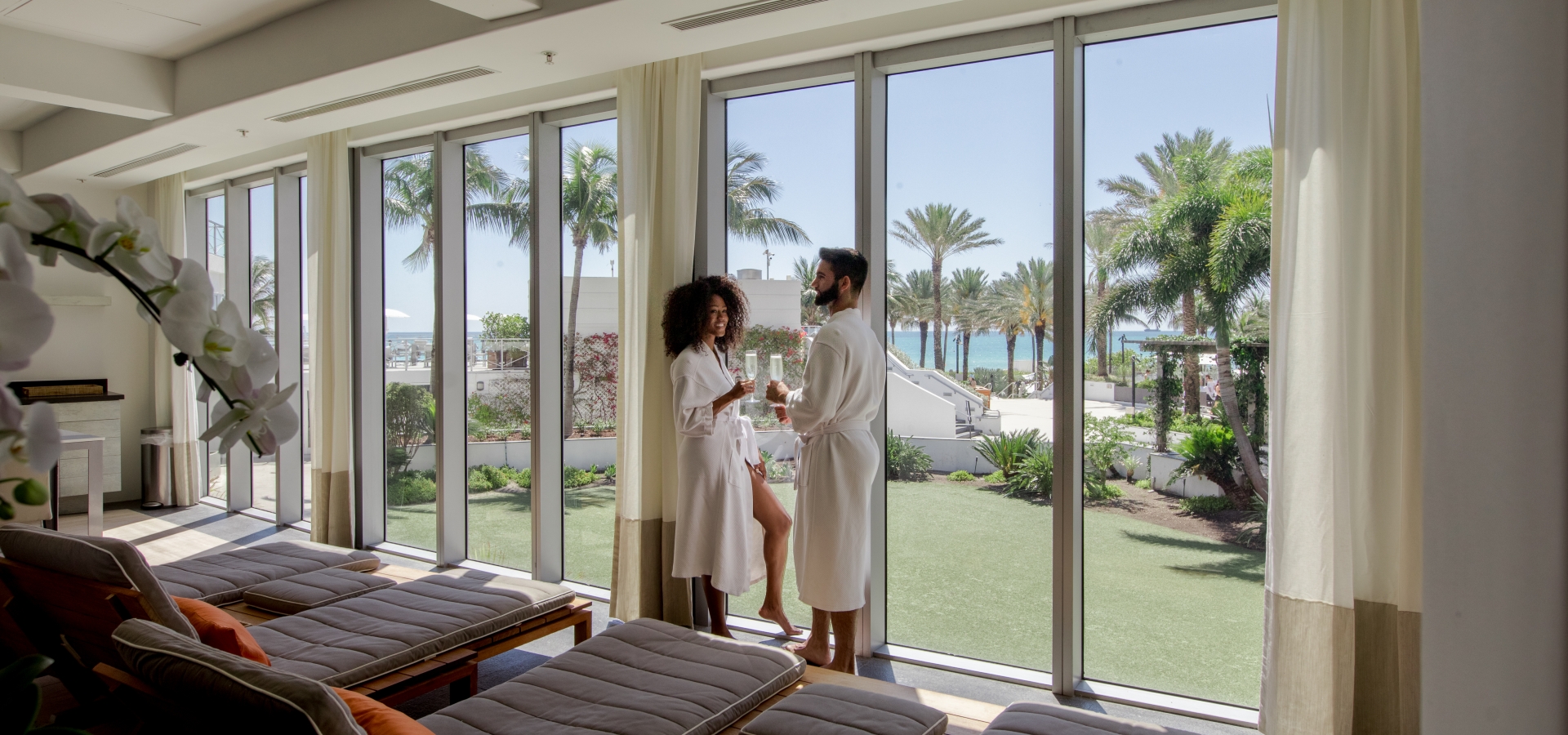 Nestled within the exquisite Eden Roc, Esencia Wellness Spa invites guests on a transformative journey of rejuvenation and self-discovery. This serene oasis serves as a sanctuary for those seeking a respite from the fast-paced world, offering a harmonious blend of personalized renewal, true relaxation, and elevated treatments.
Every aspect of your experience at Esencia Wellness Spa is tailored to meet your individual needs and desires. Highly skilled therapists and wellness experts are on hand to guide you through an array of specialized treatments, each designed to restore balance, promote inner harmony, and enhance your overall well-being. From revitalizing massages and invigorating body scrubs to nourishing facials and holistic healing therapies, the spa's extensive menu caters to every aspect of your physical and spiritual renewal.
Spa hours
Mon-Thurs | 10AM - 6PM • Fri-Sun | 9AM - 8PM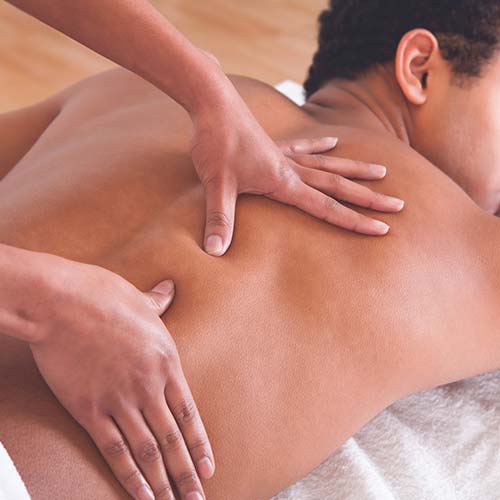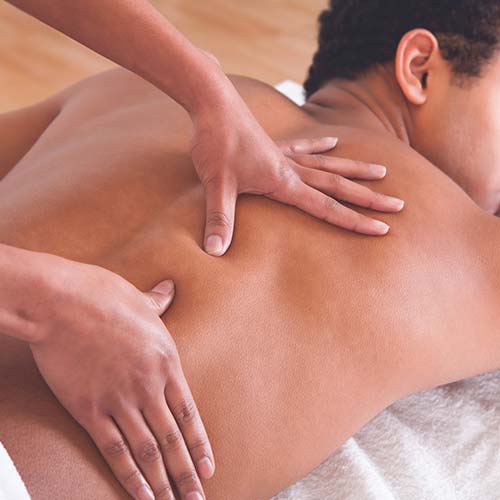 Monthly Wellness & Spa Specials
Experience the luxurious indulgence of Esencia Wellness Spa's Monthly Specials at Eden Roc Miami Beach. Each month, we present carefully crafted spa packages designed to elevate your well-being. From rejuvenating massages to revitalizing skincare treatments, our exclusive offerings cater to your unique needs. Don't miss the opportunity to pamper yourself with our exceptional services at special rates. Book now to embark on a journey of relaxation, renewal, and revitalization at Eden Roc Miami Beach's Esencia Wellness Spa.
4525 Membership Club
4535 offers a mindful, active and rewarding lifestyle, providing members with exclusive access to the 22,000 square foot Esencia Wellness Spa and Fitness Center, three pristine pools, beachfront service, and curated experiences that inspire balance.
Wellness Services
Esencia Wellness Spa
A tranquil escape for personalized renewal, true relaxation, and elevated treatments, Esencia Wellness Spa is a luxurious escape for mind and body at Eden Roc Miami Beach.
Esencia Salon
At the Esencia Wellness Salon, pamper yourself with a nourishing manicure and pedicure or opt for a new haircut, color, or blowout. Our salon team also specializes in hair, makeup and lash application.