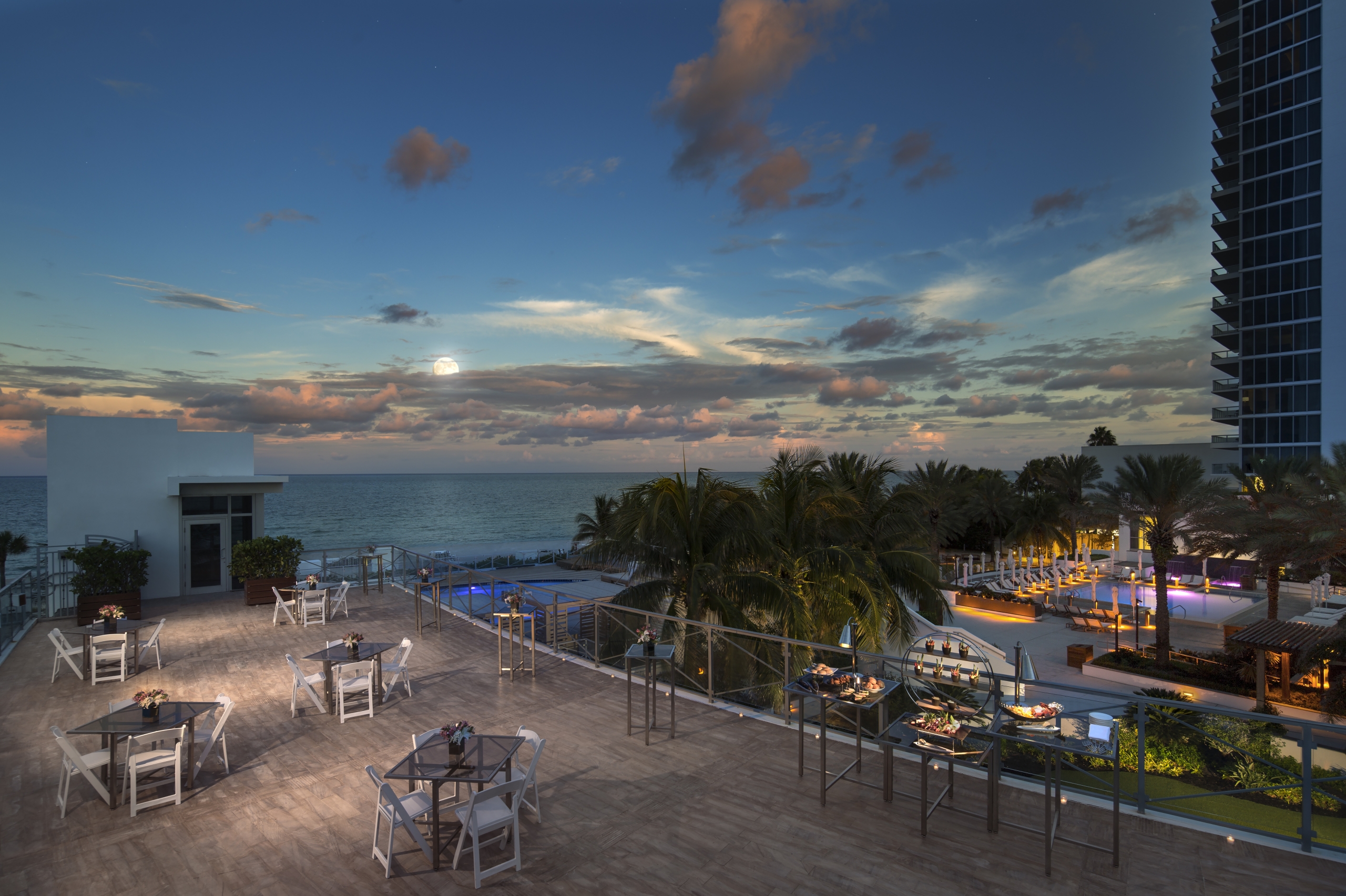 Step onto the same stage where Nat King Cole first performed "Mona Lisa" in the Mona Lisa Room. Host your guests where Hollywood's Elite once gathered in glamorous surroundings in the Pompeii Ballroom. Each event space at Eden Roc Miami Beach exudes personality, setting them apart from any bland boardroom. Blending a rich history with modern accents and exceptional service, create iconic meeting moments here at our convenient, central Mid-Beach location.
Contact Our Sales Team
305-674-5502
Meeting Amenities
Indoor capacity: 
up to 500 guests
Outdoor capacity: 
up to 1,000 guests
State of the art audio visual equipment
Exceptional Catering menus
Meeting Essentials Package
Our essentials package makes planning effortless. Tell us how many guests to expect and we'll do the rest.
Executive Package
Treat your guests to a C-suite experience, including everything to keep your team energized throughout the day.
"We have been coming to Miami for 6+ years, and this is the best experience we have had yet. The Eden Roc was convenient in terms of location, clean and had a great setup for a company offsite. Coming from a hospitality-based background, I have set high standards and the team at the Eden Roc provided a personable experience for everyone at Knot Standard. "
- The Knot Standard, 2019