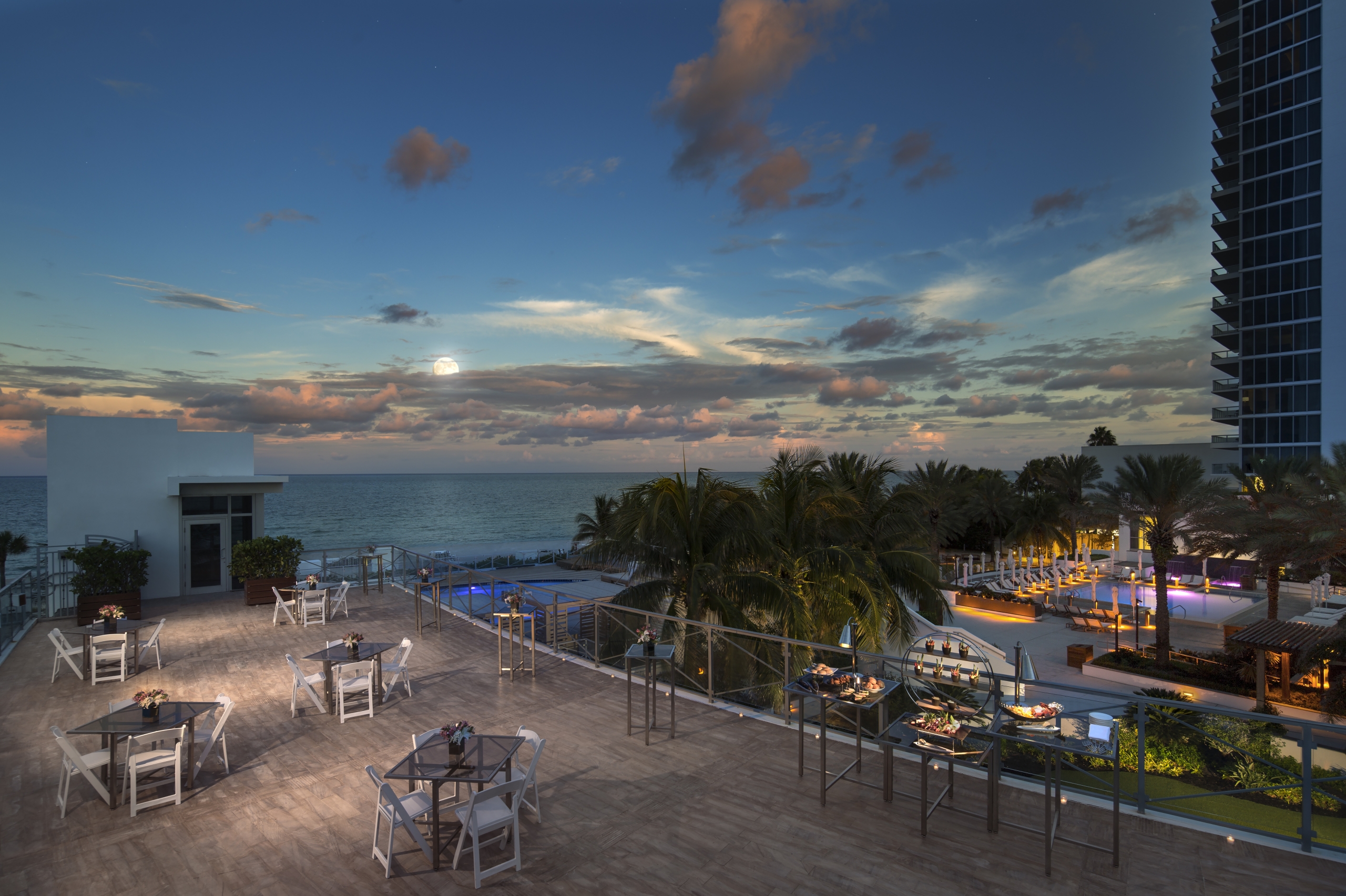 Step onto the same stage where Nat King Cole first performed "Mona Lisa" in the Mona Lisa Room. Host your guests where Hollywood's Elite once gathered in glamorous surroundings in the Pompeii Ballroom. Each event space at Eden Roc Miami Beach exudes personality, setting them apart from any bland boardroom. Blending a rich history with modern accents and exceptional service, create iconic meeting moments here at our convenient, central Mid-Beach location.
Meeting & Event Space
Eden Roc Miami Beach provides meeting spaces that bring together the best of modern and classic aesthetics. Our indoor and outdoor venues span over 70,000 square feet of exquisitely redefined space. Choose from one of our two classic ballrooms or numerous meeting rooms perfect for boardroom meetings and brainstorm sessions.
Meeting Amenities
Indoor capacity: 
up to 500 guests
Outdoor capacity: 
up to 1,000 guests
State of the art audio visual equipment
Exceptional Catering menus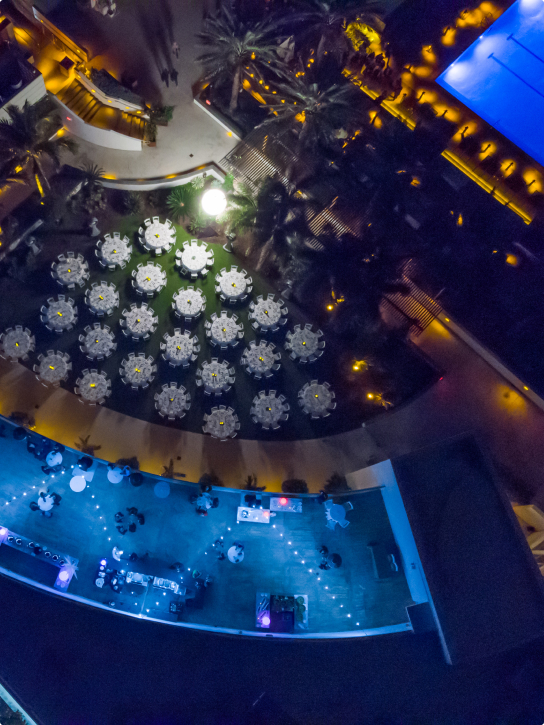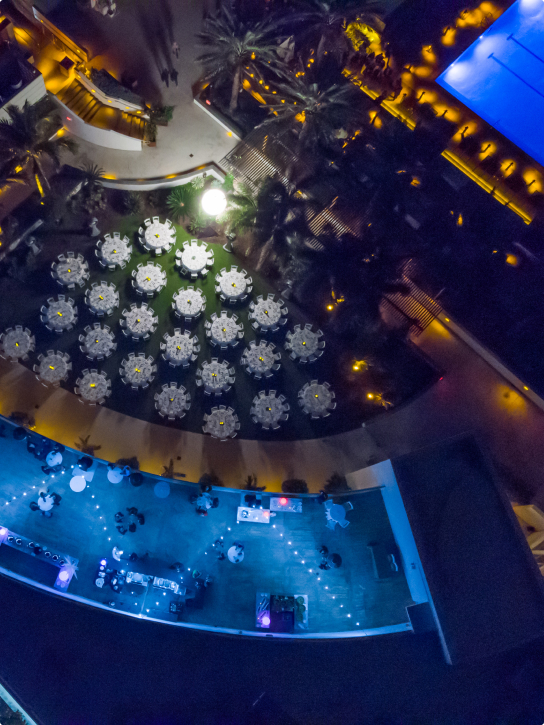 Gather at the Iconic Beachfront Oasis
Our luxurious meeting and event venue in heart of Miami Beach allows for easy access to local attractions while also providing an exclusive space for a productive and inspiring experience. Plan your 2022 program at Eden Roc Miami Beach and save up to 5% off your master bill.
"We have been coming to Miami for 6+ years, and this is the best experience we have had yet. The Eden Roc was convenient in terms of location, clean and had a great setup for a company offsite. Coming from a hospitality-based background, I have set high standards and the team at the Eden Roc provided a personable experience for everyone at Knot Standard. "
- The Knot Standard