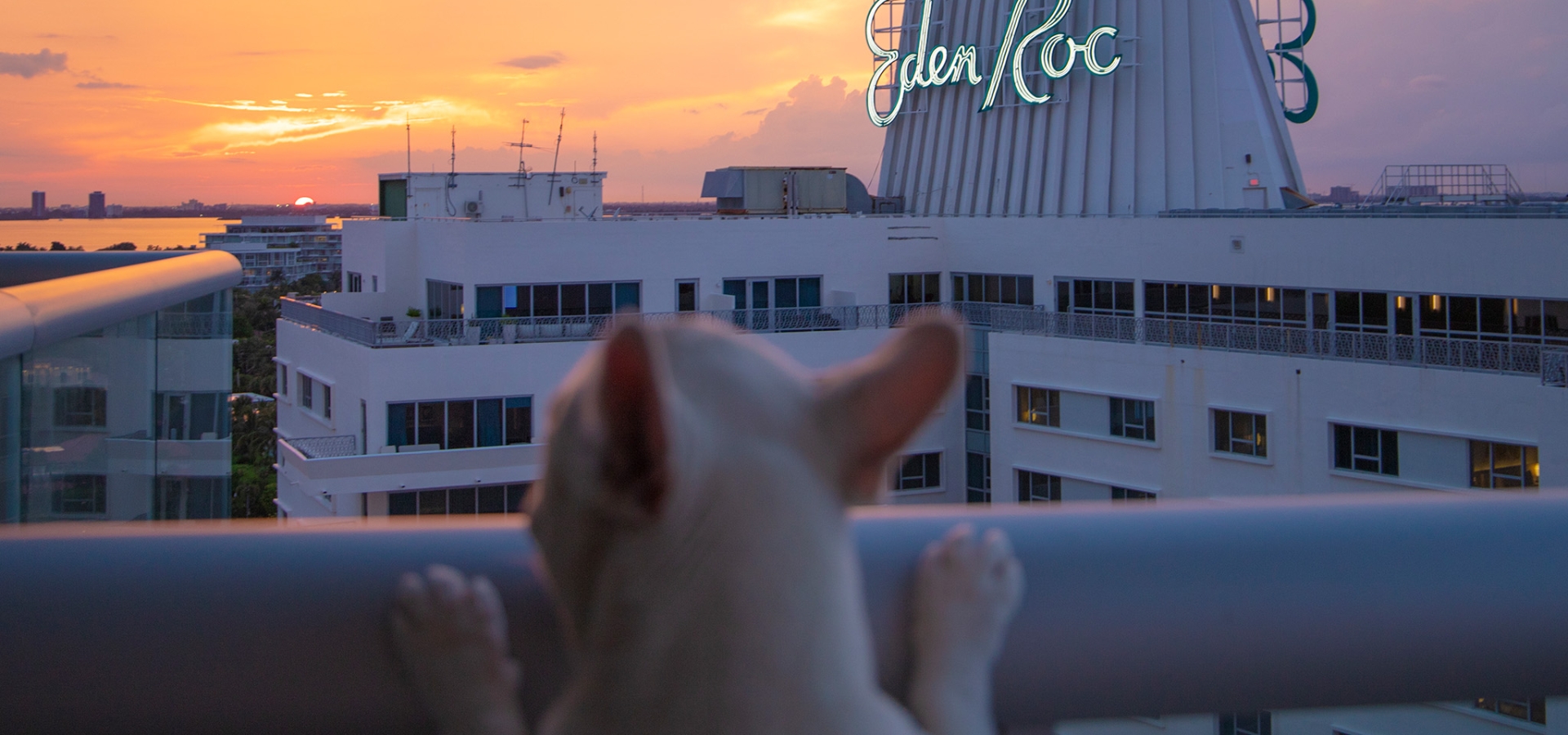 Pets who ROC
Fundraiser & Supply Drive
'Tis the season of giving. Eden Roc is proud to be a partner of Animal Lovers Rescue (ALR). Being a pet friendly hotel with bi-monthly Doggy Yoga sessions, Eden Roc requests our guests & community to help us support this incredible and local organization who cares and finds dogs their forever homes. All types of supplies are needed including toys, beds, medical and more. Please support ALR by purchasing an item from their preferred list which may be dropped off and placed in the lobby basket. All supplies goes directly to ALR.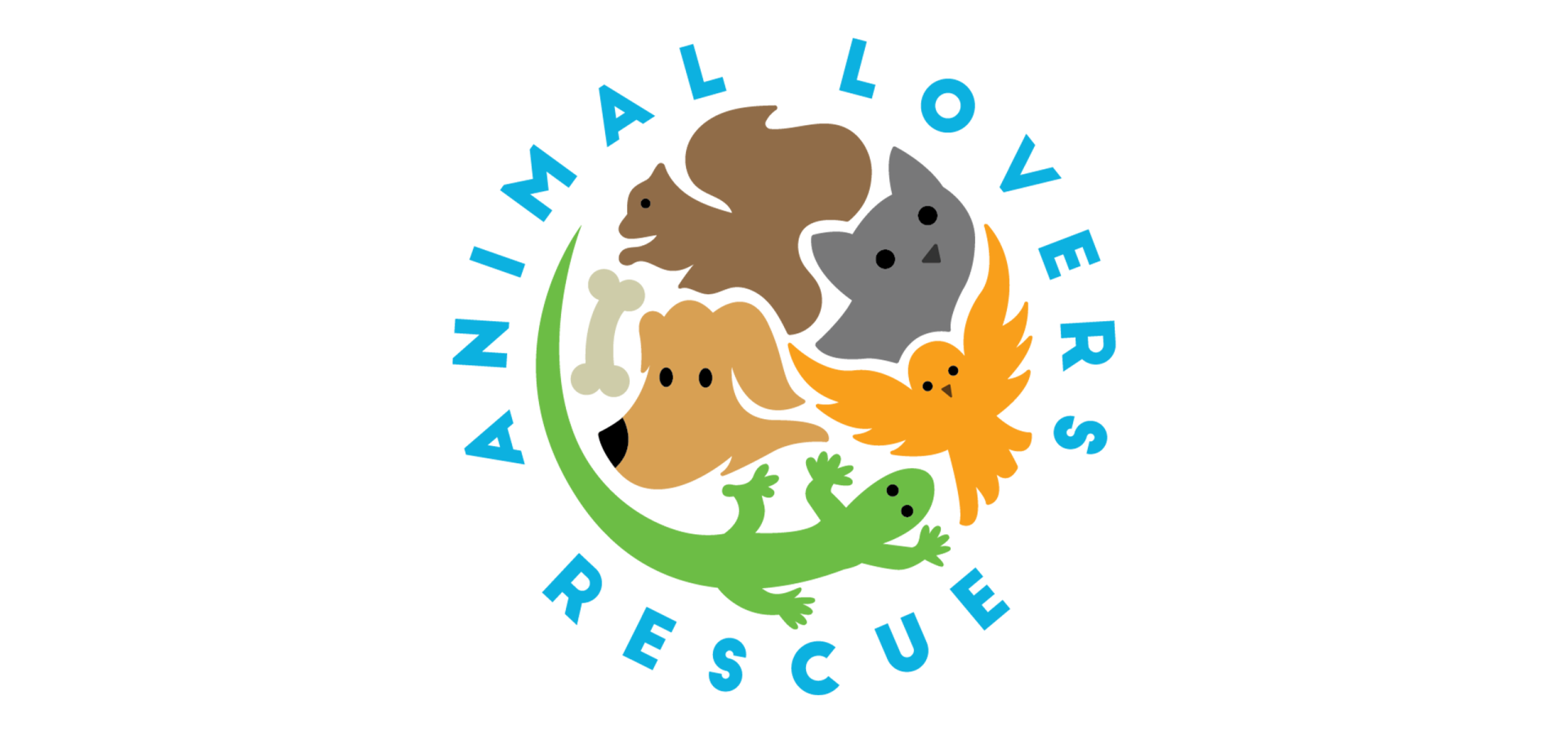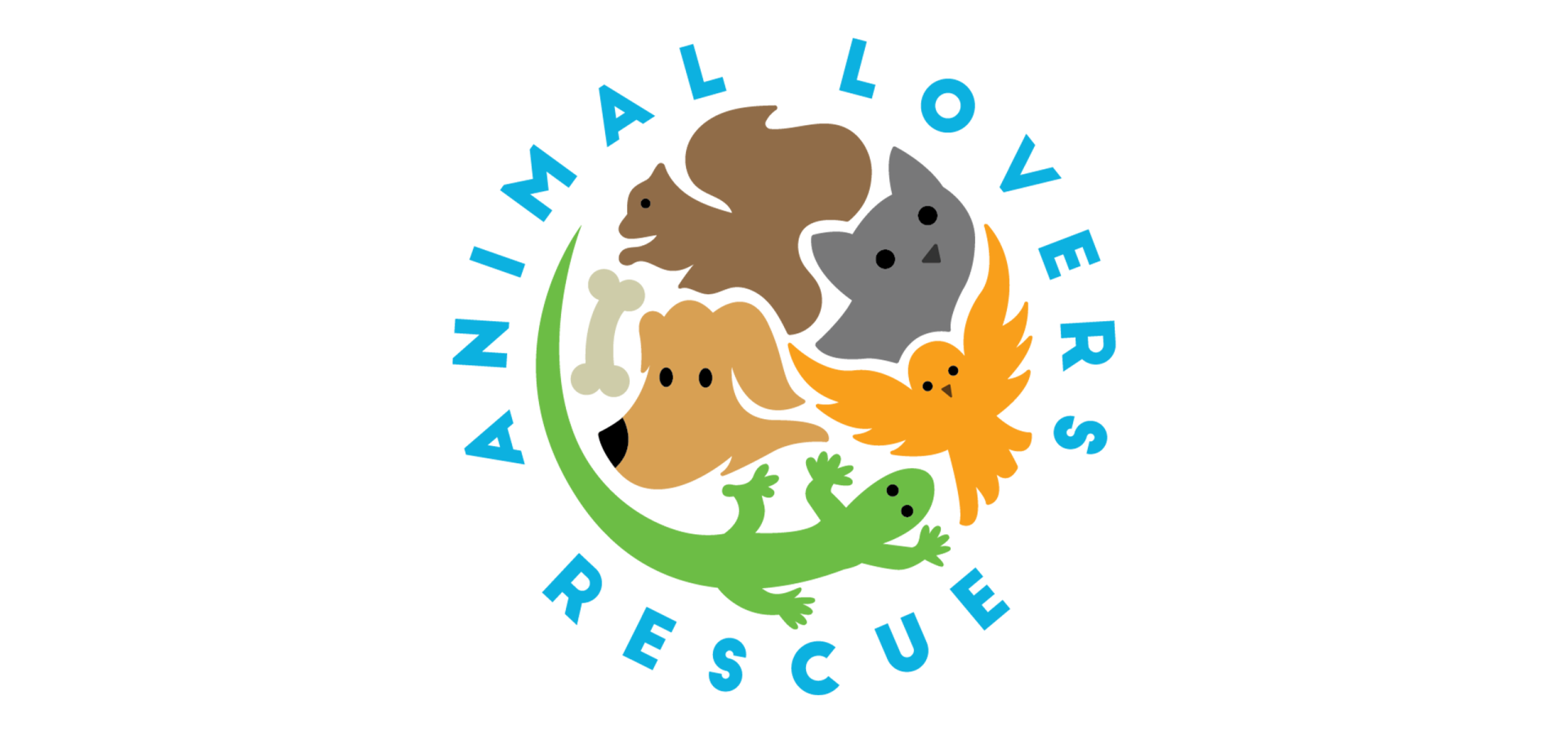 About Animals Lovers Rescue
ALR is a local 501(c)(3) Miami Beach nonprofit animal rescue and foster network that was founded with the belief that animals are entitled to kindness and respectful treatment at the hands of mankind. Their goal is to rescue animals from emergency situations, abandonment and euthanasia. ALR vows to provide housing, medical care, rehabilitation and overall meet their every need until they find their loving, forever homes.
Don't miss our next
DOGGY YOGA
Sunday, December 3rd
10:30AM
at The Spa Garden