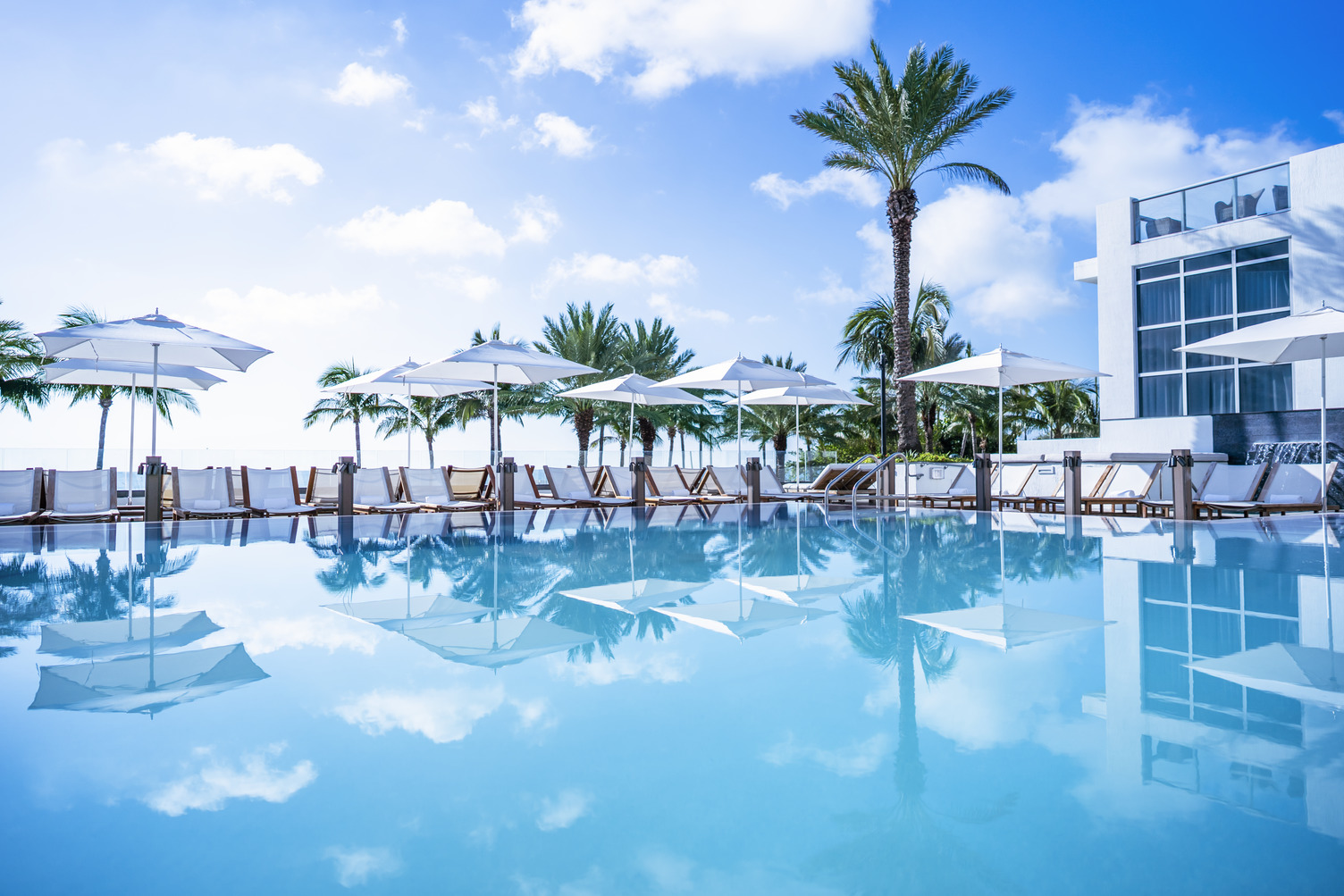 For music, art, culture, sports, and family fun, our events at Eden Roc Miami Beach create unforgettable moments of immersive discovery and endless excitement. Browse our calendar below for events at Eden Roc Miami Beach and around the city.
Entertainment
Revolution Saturday's at the ROC
Every Saturday in June
12:00pm - 6:00pm | Aquatica Pool
Family
Marine Science Eco Experience
Saturday, June 17, 2023
2:00pm - 3:00pm | Lobby
The Eco Experience is led by the resorts' very own Marine Scientists, featuring exciting topics with hands on activities and great visual props pertaining to marine life and environmental studies. All ages welcomed!
Entertainment
Juneteenth Dinner at Ocean Social by Chef Tristen Epps
Monday, June 19, 2023
5:00pm-9:00pm | Ocean Social
Celebrate Juneteenth with Michelin recognized, James Beard nominated and Chop Champion: Chefs Akino, Cleophus and Tristen. Join us for a special 10-course Juneteenth dinner at Ocean Social by Chef Tristen Epps.
Entertainment
Astronomy Night
Saturday, June 24, 2023
8:30pm-9:00pm | Palladium Pool
Toast to the sunset then stay for a starry evening with a special glimpse of the cosmos led by an expert astronomer. Take in the galactic views with a high-powered telescope to star hop and find planets with complimentary Prosecco and astronomy inspired cookies for an out of this world experience.
Wellness
Botanika Summer Refresh
July 15 & 16, 2023
10:00am - 4:00pm | Palladium Pool
Enhance your body and skin care routine with Botanika Life. These natural holistic products are CBD-based solutions of the highest caliber that are aimed at reducing inflammation and help you feel rejuvenated. Join us for a sample treat and shop through a variety of CBD products.
Wellness
Esencia Wellness Spa Specials
Esencia Wellness' monthly specials, in addition to our signature spa packages, are designed to rejuvenate the mind, repair the body and heal the soul. Take advantage of the special price and book today.
Entertainment
Aquatica Pool Party DJ
Every Saturday & Sunday
1pm - 5pm | Aquatica Bar
Experience the daytime magic of Miami. Feel the salty ocean breeze and move to tropical beats during the Saturday and Sunday pool party at Aquatica. Enjoy fresh cocktails and bites, soak up the sun and take a dip in our oceanfront lower level pool.