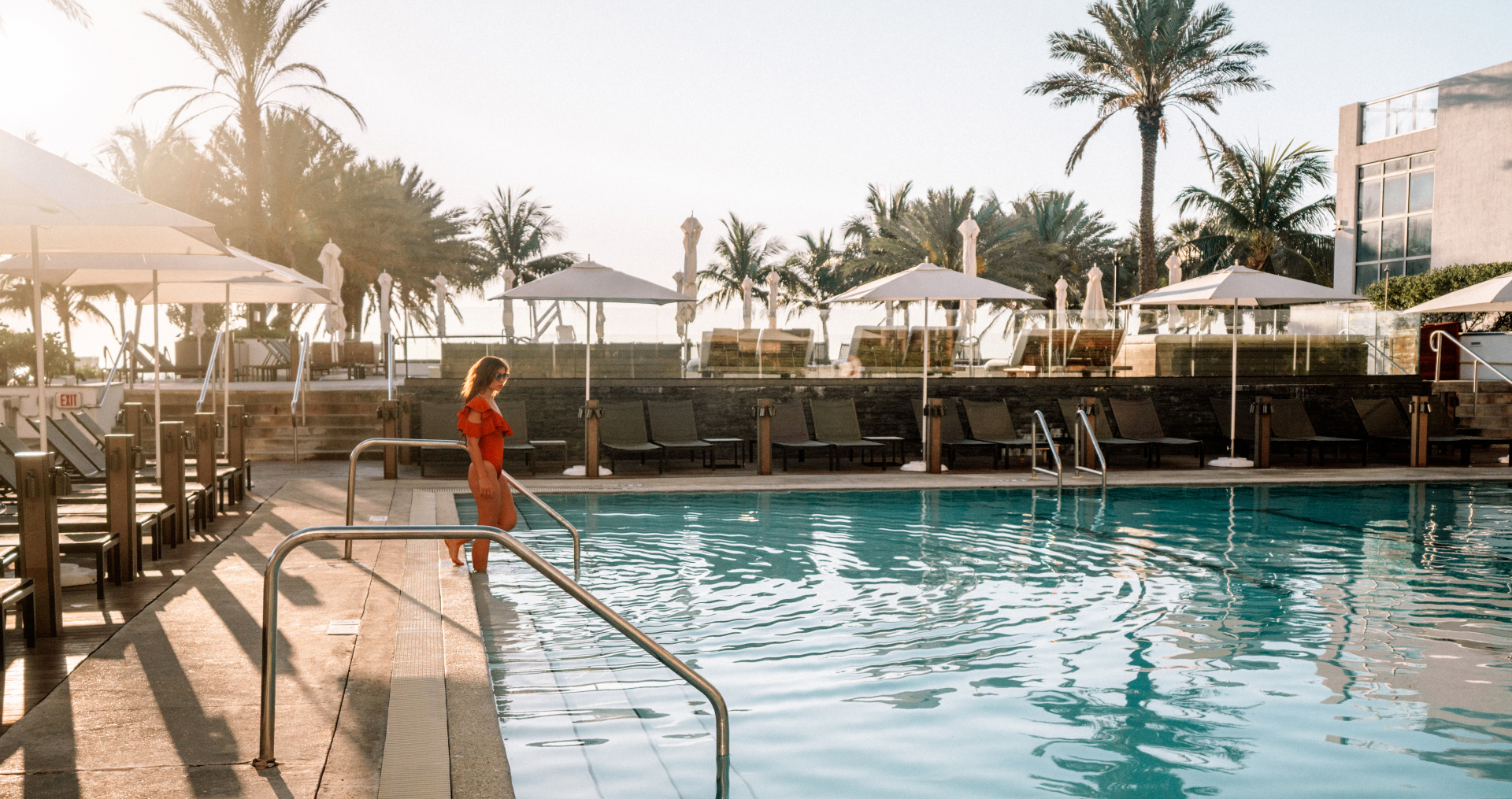 Discover a Colorful Miami Beach Icon
Playful. Vibrant. Timeless.
An icon designed by famed architect Morris Lapidus in 1955, Eden Roc Miami Beach brings plenty of nostalgic glamour to the modern beachfront resort experience. The elite of Old Hollywood were charmed by our timeless style and upbeat ambiance, and for today's curious, carefree, culturally attuned guest the same still holds true at this legendary resort.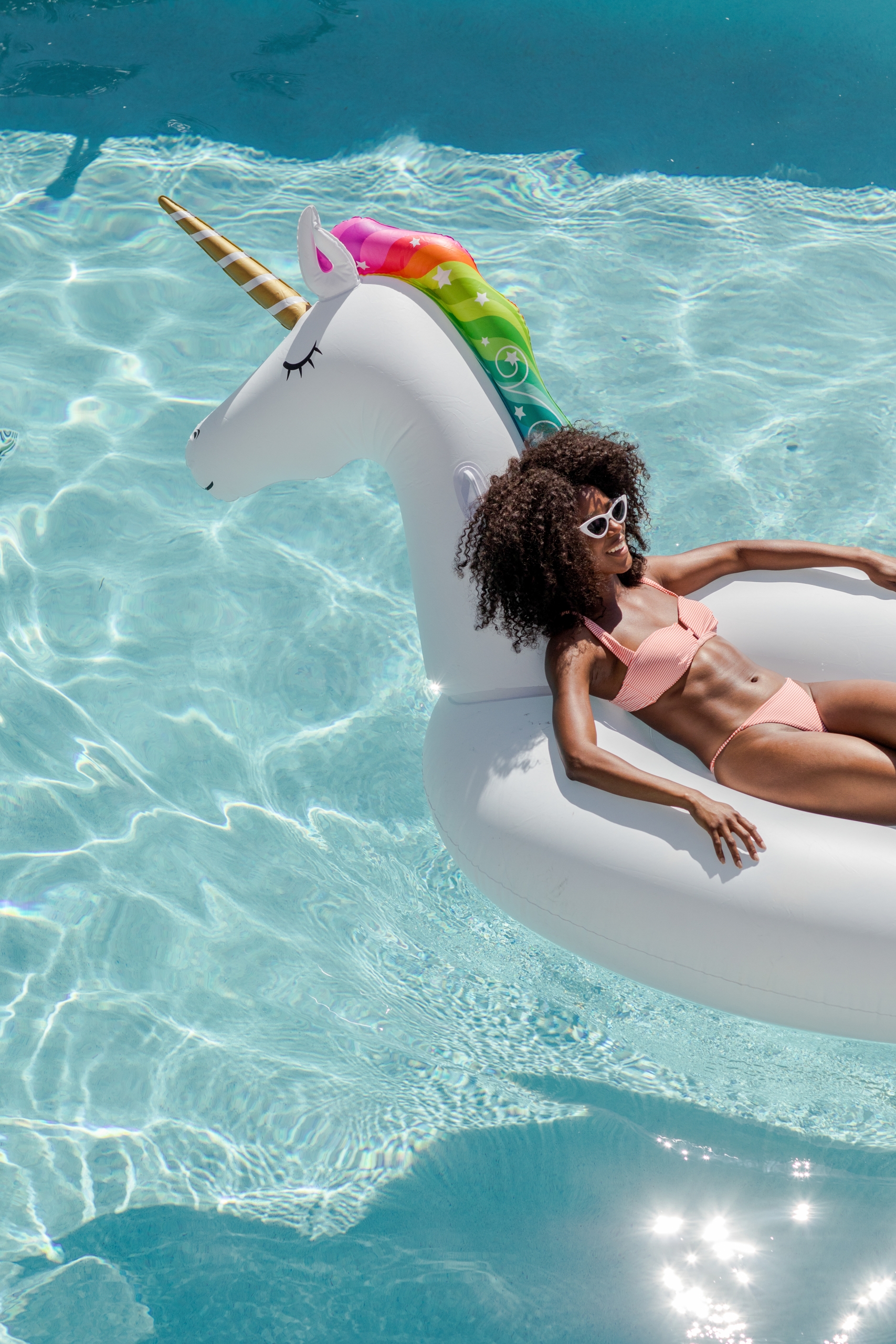 Bright, spacious guest rooms with big balconies put you at the edge of the sea with direct ocean views. Three sparkling beachfront pools and an exclusive strip of beach invite you to let loose in a relaxed, fun, tropical setting. With vibrant nightlife and world-famous cultural attractions just minutes away, there's a little bit of everything for everybody here at Eden Roc.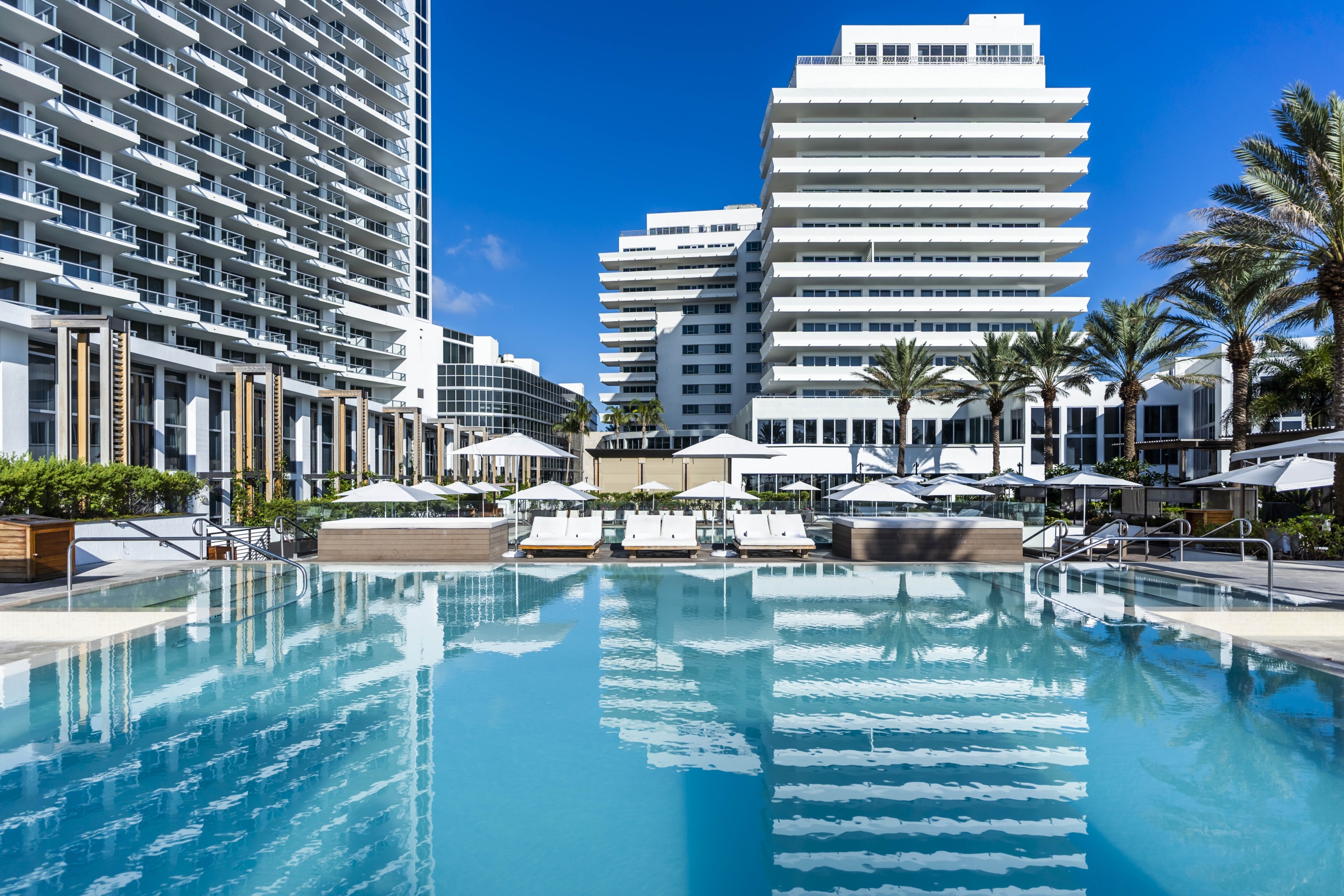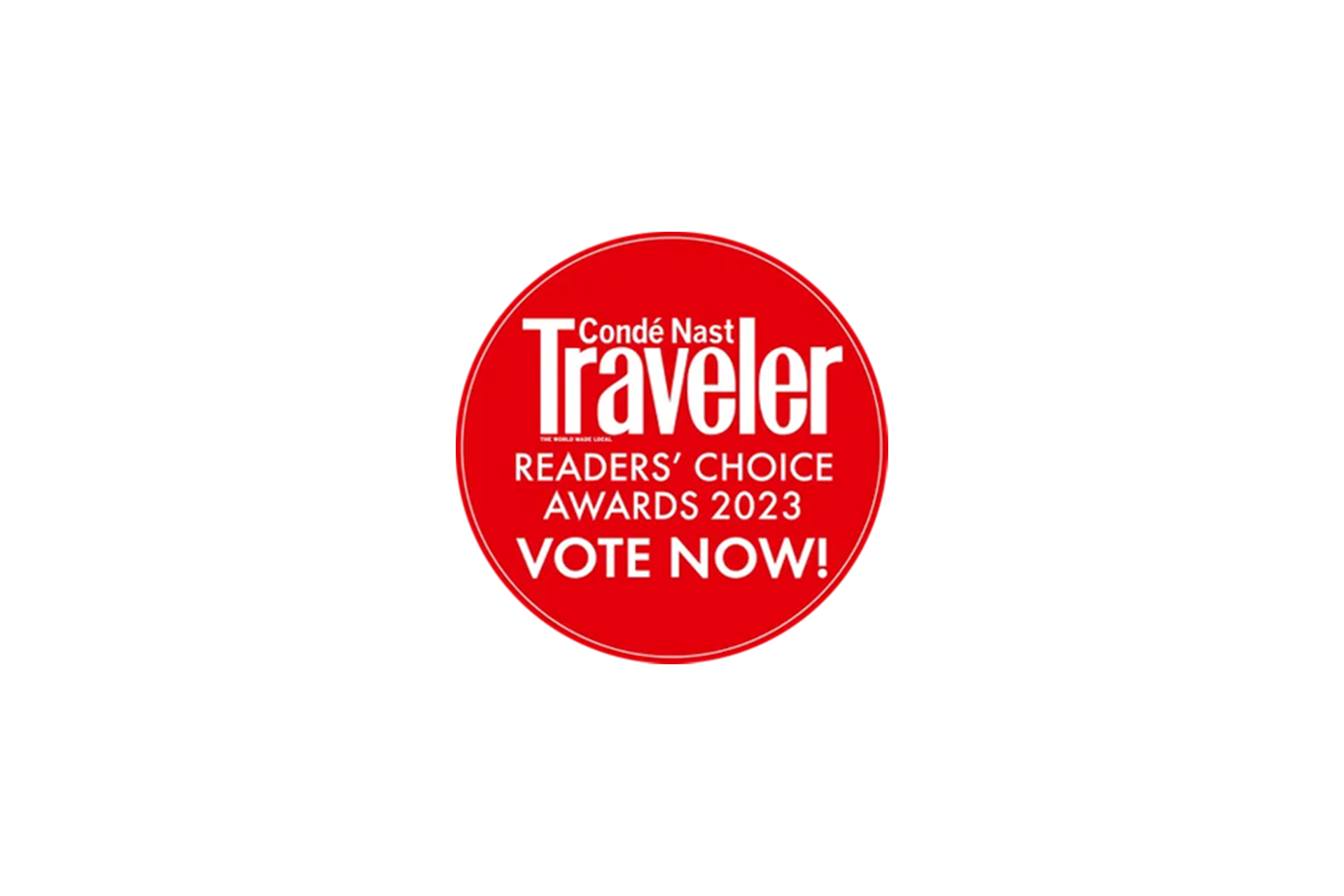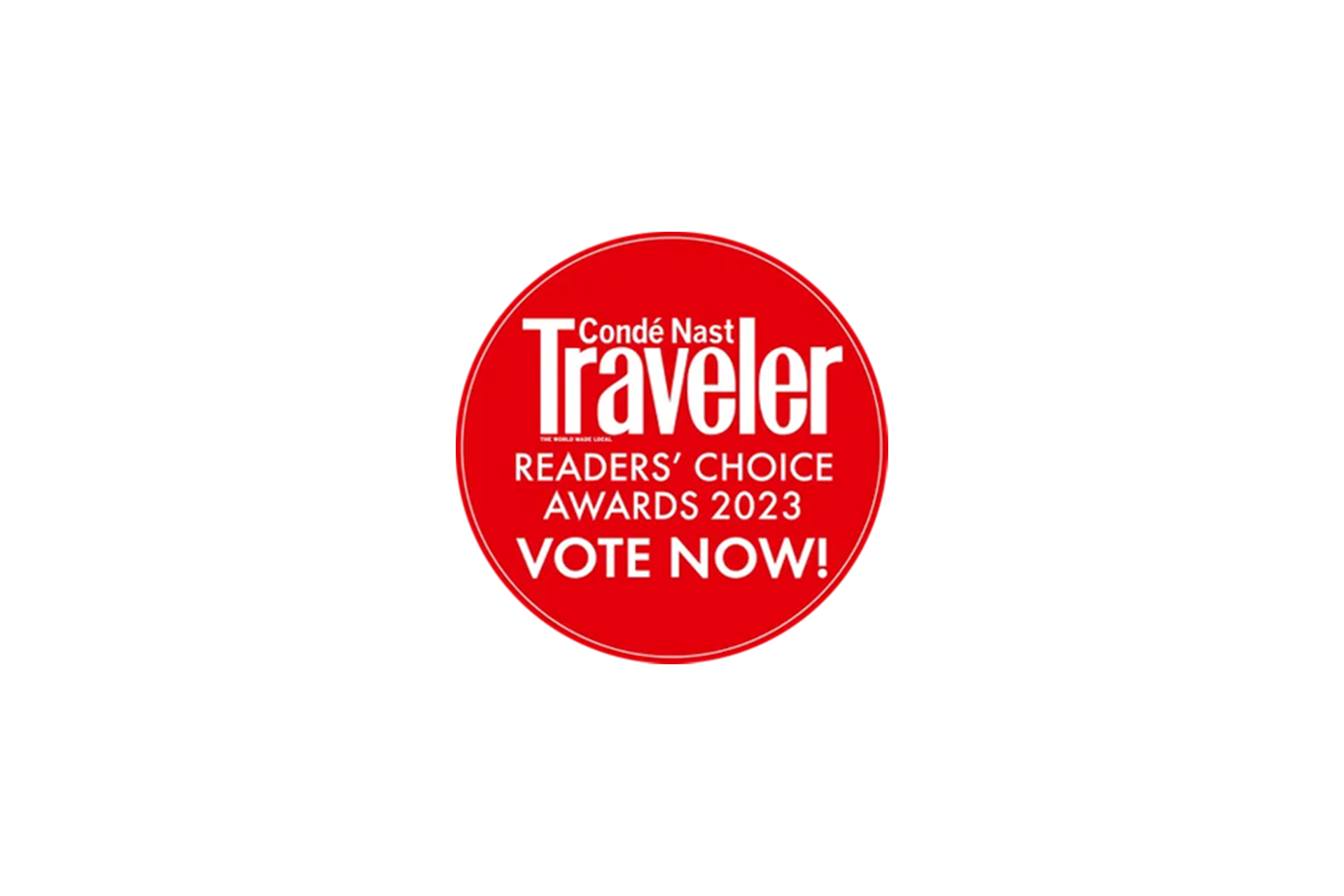 As a proud 2022 winner, we are looking to repeat this great honor in 2023. Vote for Eden Roc Miami Beach in Condé Nast Traveler Readers' Choice Awards 2023. Voting is open through June 30.
Ranked Top 3 Best Hotel in Miami 2022
- Condé Nast Traveler 2022 Reader's Choice Awards
Pool Days at the ROC
The longer you stay the more and receive up to $450 one-time resort credits.
Complimentary Fourth Night
Fourth night complimentary with every three consecutive paid nights.
Inspired Dining
Ocean Social is elevated coastal dining done in classic Miami style. Set within the iconic Eden Roc Hotel, with unparalleled views of sea and sky, Ocean Social is the perfect place to enjoy an upscale dinner, a leisurely lunch by the sea, a sunset aperitivo, or a one-of-a-kind event.
Ocean Social
Warm and inviting, the vibe is neighborly—the menu is filled with approachable, feel-good dishes that highlight global flavors and the freshest locally-sourced ingredients.
Lobby Bar
A striking Morris Lapidus-designed stage for hand-crafted cocktails and Nobu bites.
Eden Roc connects you to the energy of Miami with engaging, authentic activities. Celebrate your big day beachside, or get down to business with stylish experiences that break through convention.
Upcoming Events
Be in the know and stay on the go. Explore events here at Eden Roc and around the city.
View All Events