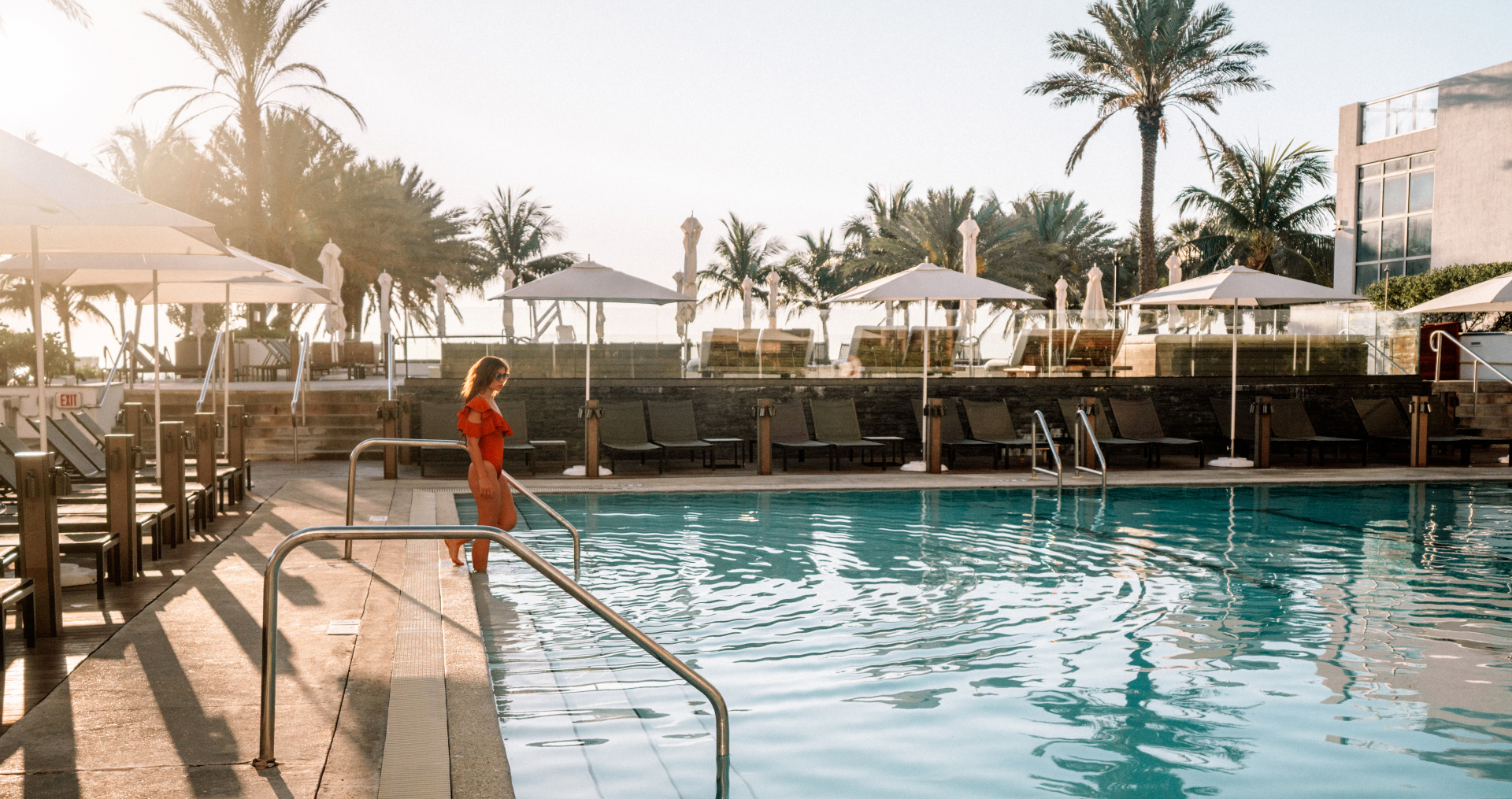 Discover a Colorful Miami Beach Icon
Playful. Vibrant. Timeless.
An icon designed by famed architect Morris Lapidus in 1955, Eden Roc Miami Beach brings plenty of nostalgic glamour to the modern beachfront resort experience. The elite of Old Hollywood were charmed by our timeless style and upbeat ambiance, and for today's curious, carefree, culturally attuned guest the same still holds true at this legendary resort.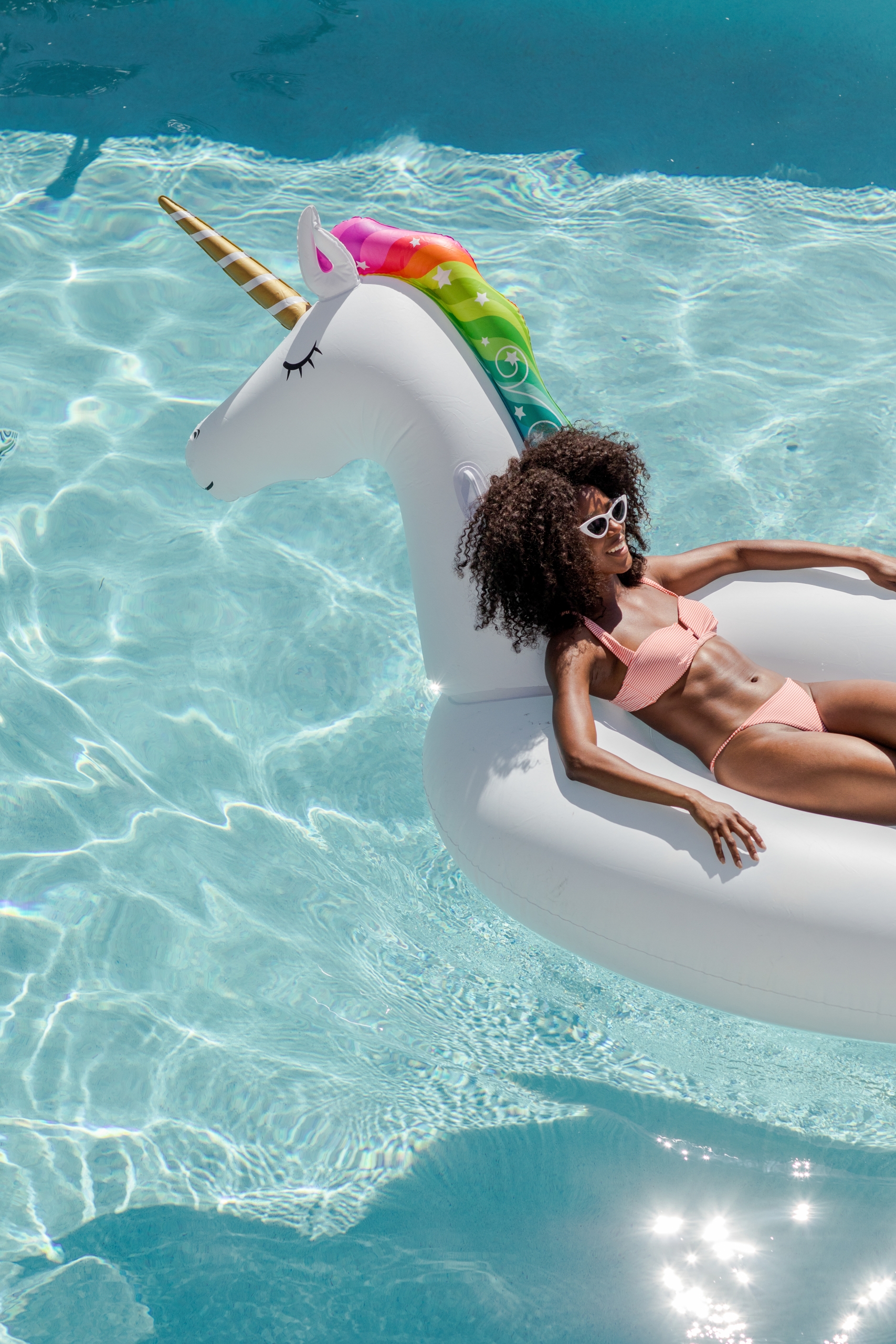 Bright, spacious guest rooms with big balconies put you at the edge of the sea with direct ocean views. Three sparkling beachfront pools and an exclusive strip of beach invite you to let loose in a relaxed, fun, tropical setting. With vibrant nightlife and world-famous cultural attractions just minutes away, there's a little bit of everything for everybody here at Eden Roc.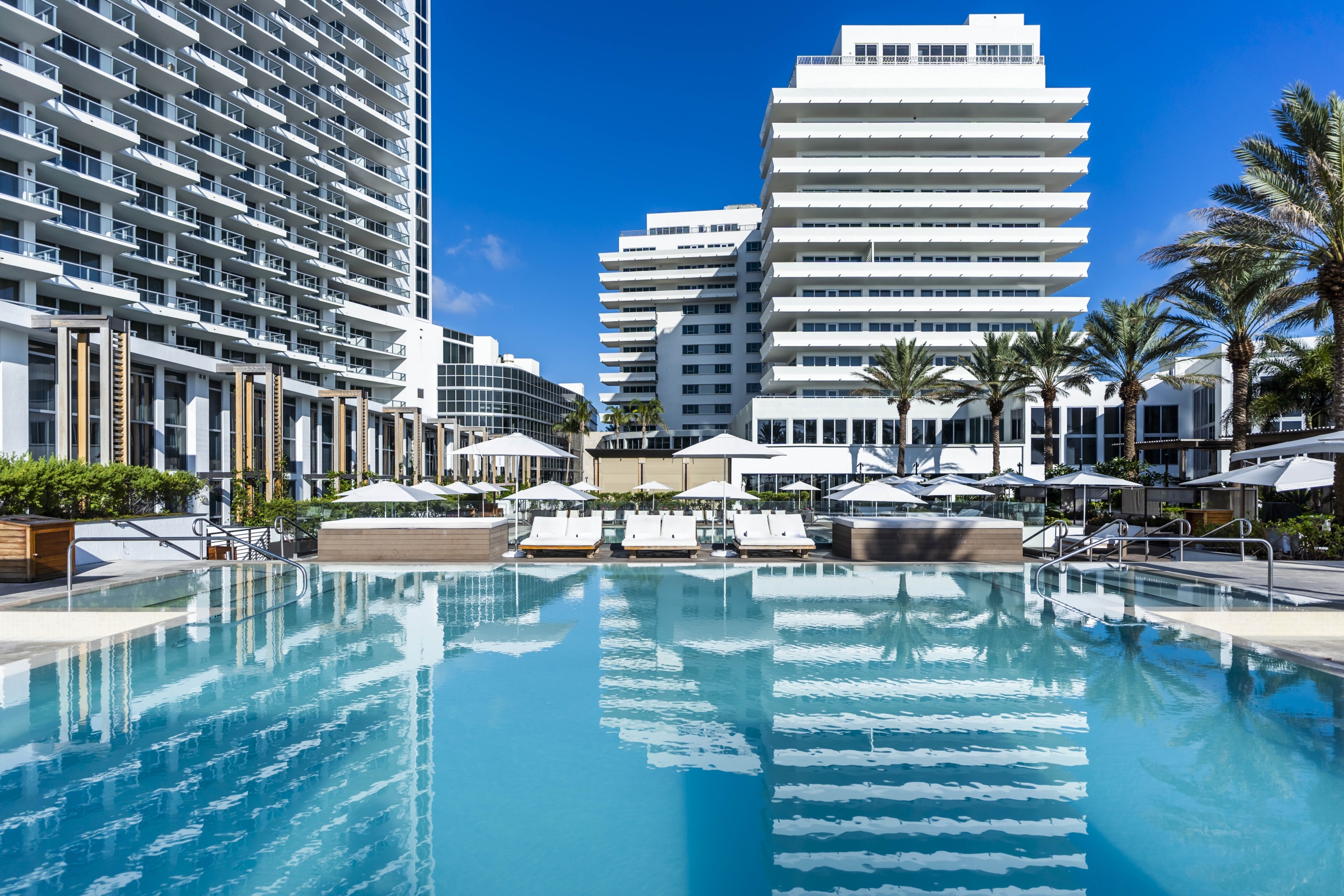 Florida & Georgia Residents Offer
We live where you vacation. As a Florida or Georgia resident, make an easy road trip or plan your summer staycation and save up to 20% all summer long.
Fourth Night Free
Linger longer at Eden Roc. Book a three-night stay and enjoy your fourth night on us.
Inspired Dining
Farm-to-table freshness at Ocean Social. Fresh poolside bites with a side of blissful ocean breeze. Decadent all-day fare at Cafe Inez. Discover exceptional culinary experiences, plus delicious dining day or night with an inventive In-Room Dining menu.
Ocean Social
Locally sourced ingredients sing at Chef Helene Henderson's oceanside outpost.
Lobby Bar
A striking Morris Lapidus-designed stage for hand-crafted cocktails and Nobu bites.
Eden Roc connects you to the energy of Miami with engaging, authentic activities. Celebrate your big day beachside, or get down to business with stylish experiences that break through convention.
Upcoming Events
Be in the know and stay on the go. Explore events here at Eden Roc and around the city.
View All Events
Holiday, Nightlife
Eden Roc & Peach Room Present: Pompeii Cabaret Halloween